Professional Organization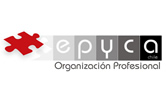 Epyca Chile Professional Organization, relies on professionals with a wide experience realizing many Global Activities related to the materialization of great Events during the past 18 years. This experience added to our efficient management and the positive references from our clients, confirms the professionalism you will find in our Company.
Because of this, we offer a Global Professional Organization in the following matters: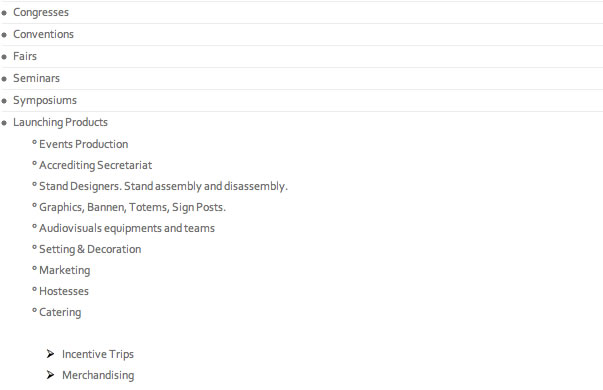 Epyca Chile Professional Organization, offers the most complete and extensive range of technical services and professionals widely experienced, counting with a large net of contacts that guarantee a service of excellence and a perfect Event development in any place of the country or abroad. This way all your clients will fully trust your Company Management, granting the necessary confidence for a successfully Event materialization.
Epyca Professional Organization